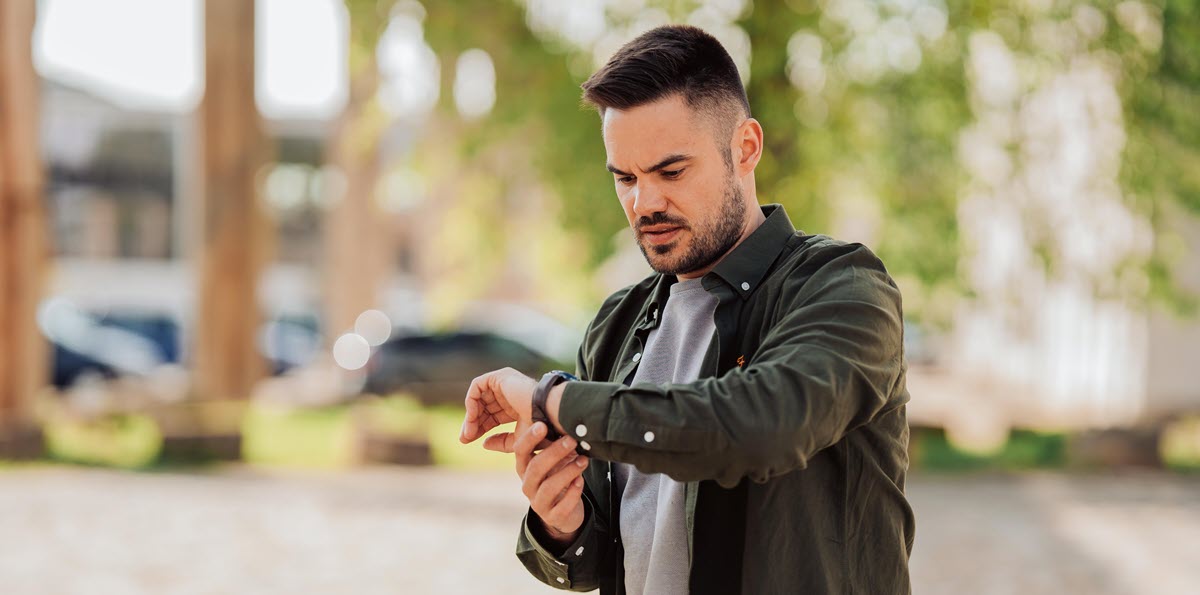 CDC/504 Loan Program
Designed for Entrepeneurs looking for funding.
The CDC/504 Loan Program is primarily used by Entrepreneurs like you for project funding. When your loan is approved, you'll receive 50% of the money from the bank and 40% of it from a Certified Development Corporation (CDC). In this instance, project funding means fixed assets, and some fixed assets include buying equipment, buildings, land, building/renovating new/existing facilities, landscaping, and debt refinancing due to renovations/improvements. You can receive upwards of $5 million in finances and applications are processed through non-profits and private-sector lenders.