Personal Loans Simplified for those every day needs.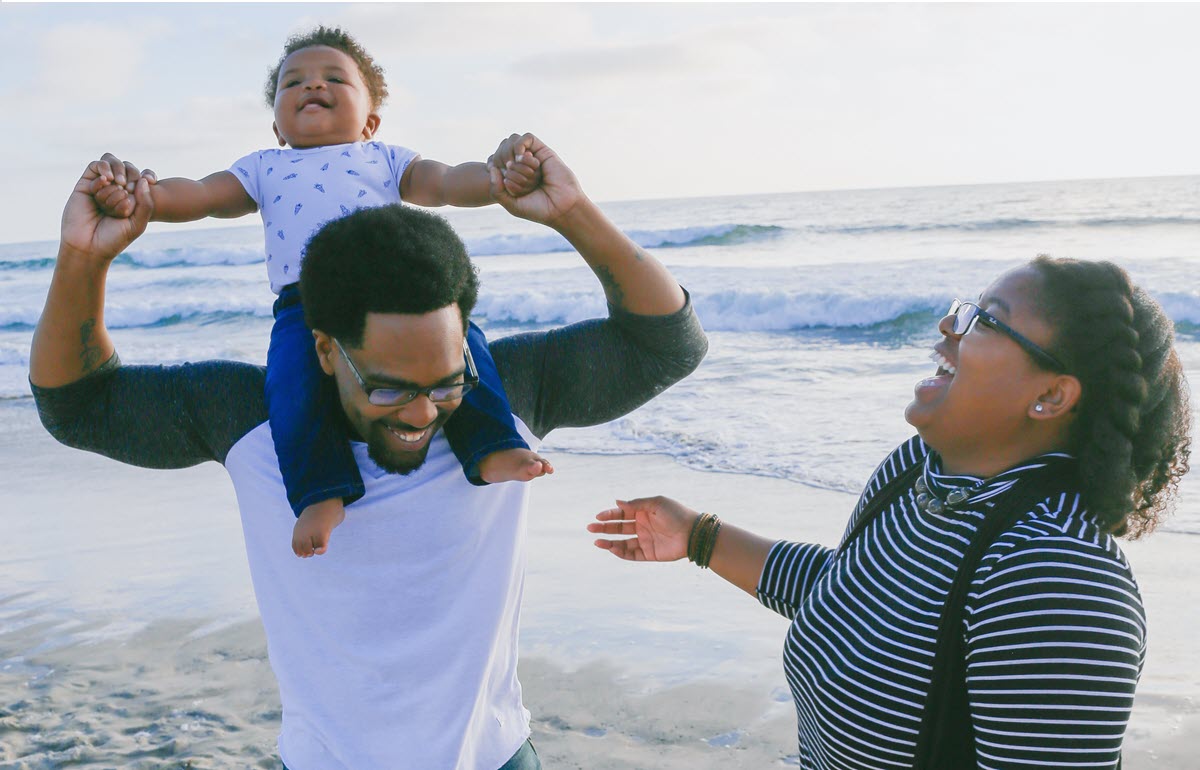 We all know that sometimes life can be tough and we need a little help to get through. Personal loans are great because they allow you to borrow money for anything from paying off medical bills, making repairs on your home or car, adding onto your house, going back to school or just starting up a new business. To begin with, the best thing about personal loans is how easy it is to apply and receive the funds! Hence, with so many options available, there's no reason not to take advantage of this amazing resource!
Ever had a need for money and not been able to get it? Been turned down by a bank or other lending institution before? The world is tough enough without having to worry about how you're going to pay your bills. That's why we are here, at Simple Loans 4 U, ready to help. Therefore, we can provide the personal loans you need today so that you can take care of whatever needs arise in your life.
We are an online service that provides quick fast solutions for those every day situations where people just don't have the time or resources they need. Whether it's car repairs, medical costs, rent payments-whatever it may be-we've got loan options available and even better customer service than what banks offer!
What Personal Loans Can Be Used For:
Business Startup
Business Acquisition
Real Estate Investment
Working Capital
Credit Card Consolidation
Home Improvement Projects
Refinancing Existing Debt
Improve Credit
Major Purchases
Who Qualifies For A Personal Loan: Credit and Income
You'll want to have a credit score between 650 and 800 – with an ideal score of 680+ and $35000 or more in annual income is best.
If your credit score is lower than 650, we can help you Repair you Credit first.
Ideal Credit Score: 680 or better
Time In Business:
Pay Stubs / W-2s
Personal Tax Return (if self-employed)
Award Letters(if retired or on disability)
Loan Amounts: $25,000 – $500,000
Loan Terms: 3 – 7 Years with no prepayment penalty
Interest Rates: Starting At 5.99%
Processing Time: 7 to 10 days on average
Or